WE ARE FOR SALE! Serious inquiries only - contact us today!
Whacks Wax
The Best Ski Wax and Snowboard Wax in the World!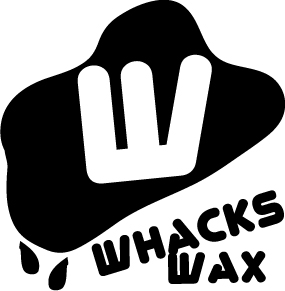 Whacks Wax has introduced two new waxes available immediately! Head straight to the store page to check it out.

Whacks Wax is a small and independant ski wax manufacturer. We are now in our fifth season of ski and snowboard wax sales and our products are better than ever. Our ski wax is made in Pittsburgh, PA entirely from ingredients made in America. We specilize in cheap, fast ski and and snowboard wax.
Because we save money on promotions, packaging, and other wastes, Whacks Wax sells some of the cheapest ski wax you can buy. All of our wonderful ski wax and snowboard apparel productsare now available for sale on Amazon.com. (Hint, buy in bulk to save money!) Head to our Store to buy from us or them.
Hot waxing your skis or snowboard is very important. Not only does wax increase speed and control, but it keeps the base healthy. Tuning your own equiptment is simple, cheap, and maybe even fun. Check out our how to wax guide by clicking here or on the right side of the page. While you're tuning your skis, just put on your shirt and some music and the time will fly by.
Browse the website, head straight to the shop, or watch some videos. Welcome to Whacks Wax, where the world's best ski wax is sold.